Welcome to Mora marinas !
Two marinas in the town of Mora by the lake Siljan in the middle of Sweden.
The Sanda marina is calm and green with the clubhouse and showers, nearby sandy beach.
The Saxviken marina is close to shopping and restaurants located in the bay of Mora.
Charter a boat and take a trip in the calm waters of Orsa-Siljan lakes and the rivers around them,
Find your own little island for the night or visit one of the small towns.
Do you have your own boat with you ? We have space available for your boat in our marians for a resonable price.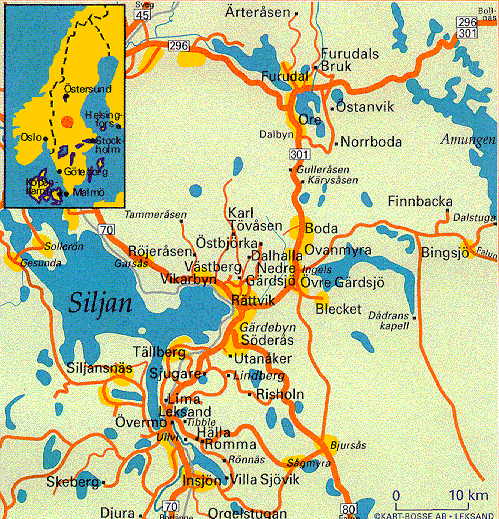 Webbmaster: Eva Lind tyck gärna till om denna hemsida elind@telia.com